Saturday vibes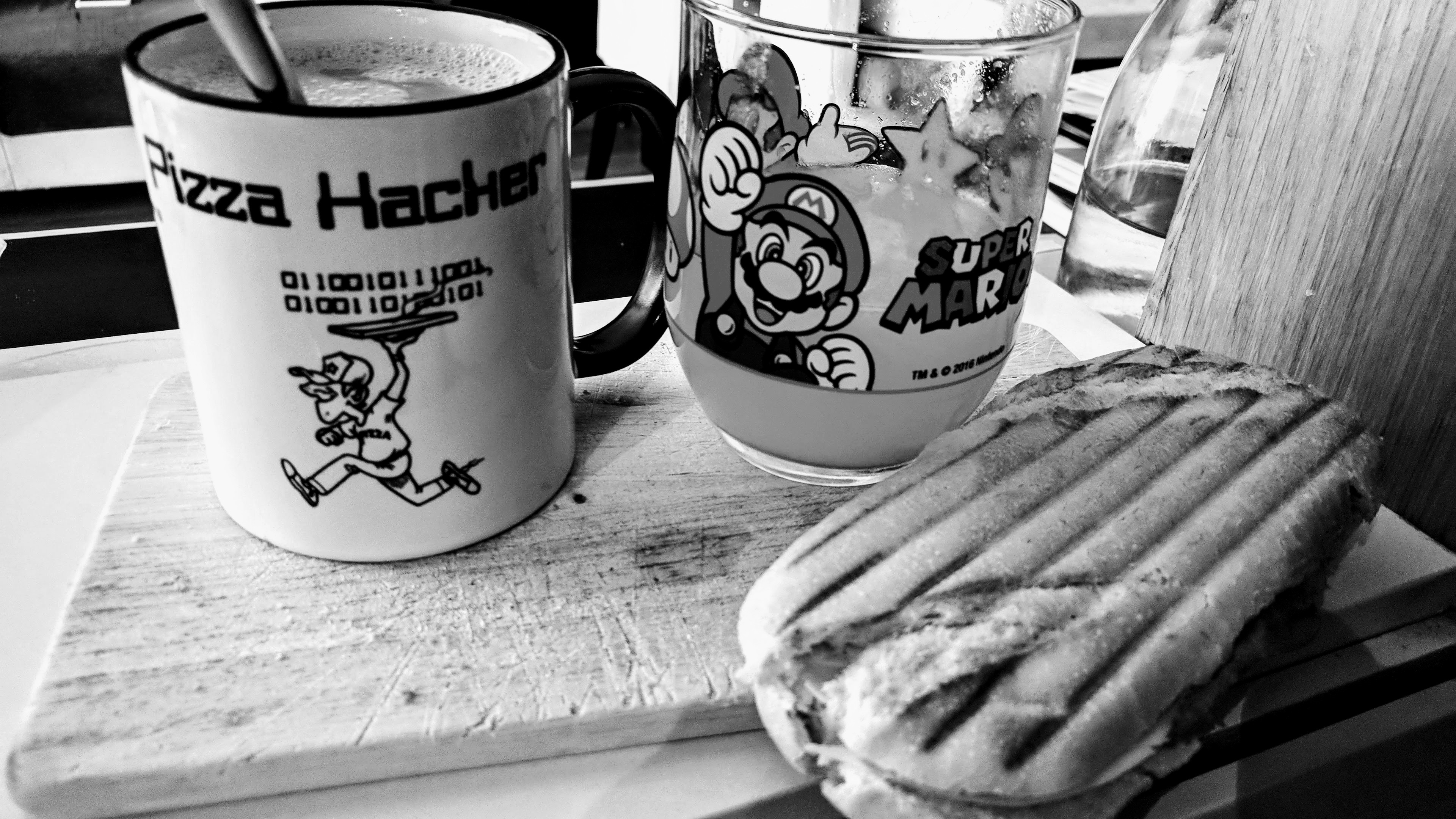 All is different when you have some time to organize yourself. Quite recently, this morning I woke up and twins gave me the opportunity to cook a nice breakfast for all. We enjoyed it so much, telling stories about the food, cartoons and some other funny stuff.
They were playing together and behaving really well. I took some time for myself, fixing some things here and there. I've even been able to sit down, put some music and read pending articles and feeds, without any pressure, enjoying every second.
I missed this so much, I think you are not able to value this kind of stuff until you can't do it as much as wou want... but taking in account next week I won't be with them due a work trip, let's put the keyb aside and take the opportunity to play with them a bit more.