The shape and the mood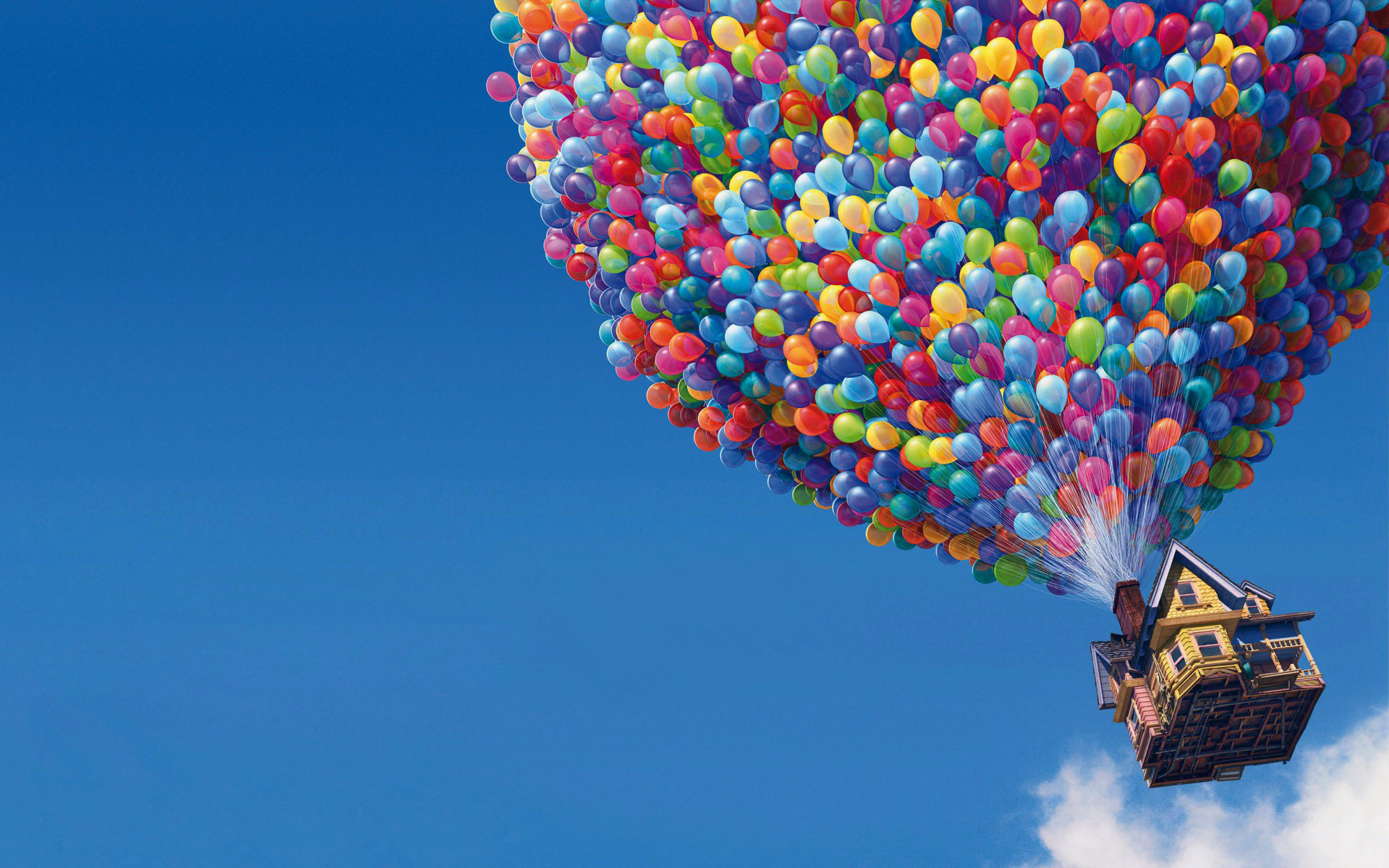 I have to admit I'm in the worst shape ever. Probably due to the crazyness that have been installed in my life these last 2 years, probably due to the fact that being a father, or this 'becoming in a freelance' thing, or the weather... Dunno but the issue is that I've totally lost the shape and the mood. And what really concerns me is that I've even lost the motivation and the desire to go out and do things out there.
Since that, I'm not the best organizing myself, and this is not about spend time talking to spiders or counting sheeps, but I've the sensation of being lot of time in front of the computer and feel myself less productive.
This last weekend I've tried to reactivate a bit myself from this state of laziness. Saturday had a children-park-a-ton, a baby shower... and Sunday we went for a sunny ride, escaped to the country side, cleaned the car... Seems that today batteries are fully charged, probably endorphins are doing their job.
Minutes ago, looking out the window, I saw some people that was working the field to grow vegetables and I felt myself the need to make real things. Digital world is ok, but I need to look out there and find the proper motivation to allow my mood and shape returns to be the ones I want.