New monitor: Acer G276HLA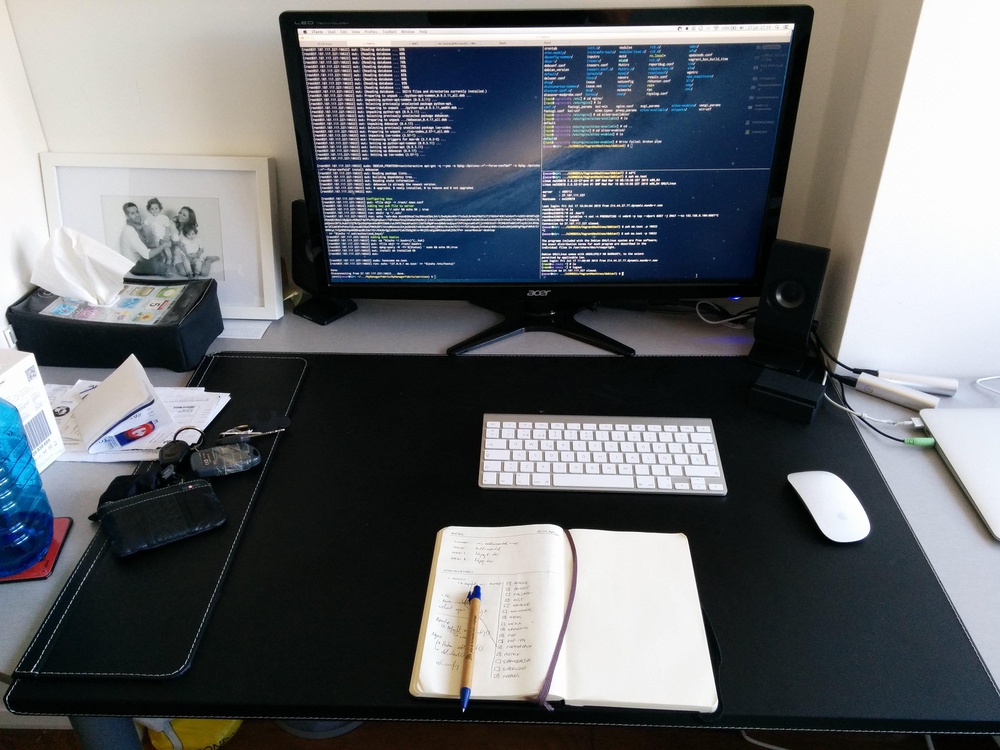 A great friend of mine adviced me about a bid during the Amazon Premium Day. We have been talking about monitors some time ago and he remembered I was searching a replacement for my 22" Benq.
It is a led monitor Acer G276HLA with 27 inches and DVI + HDMI ports, you can read the other specifications in the Acer web.
One of the "cons" is the max. allowed resolution (1920x1080), but as my Macbook Air (not the retina one) has that same value, it's good for me. After a couple of days using it, I'm totally adapted and I think I've done a good buy.