New backpack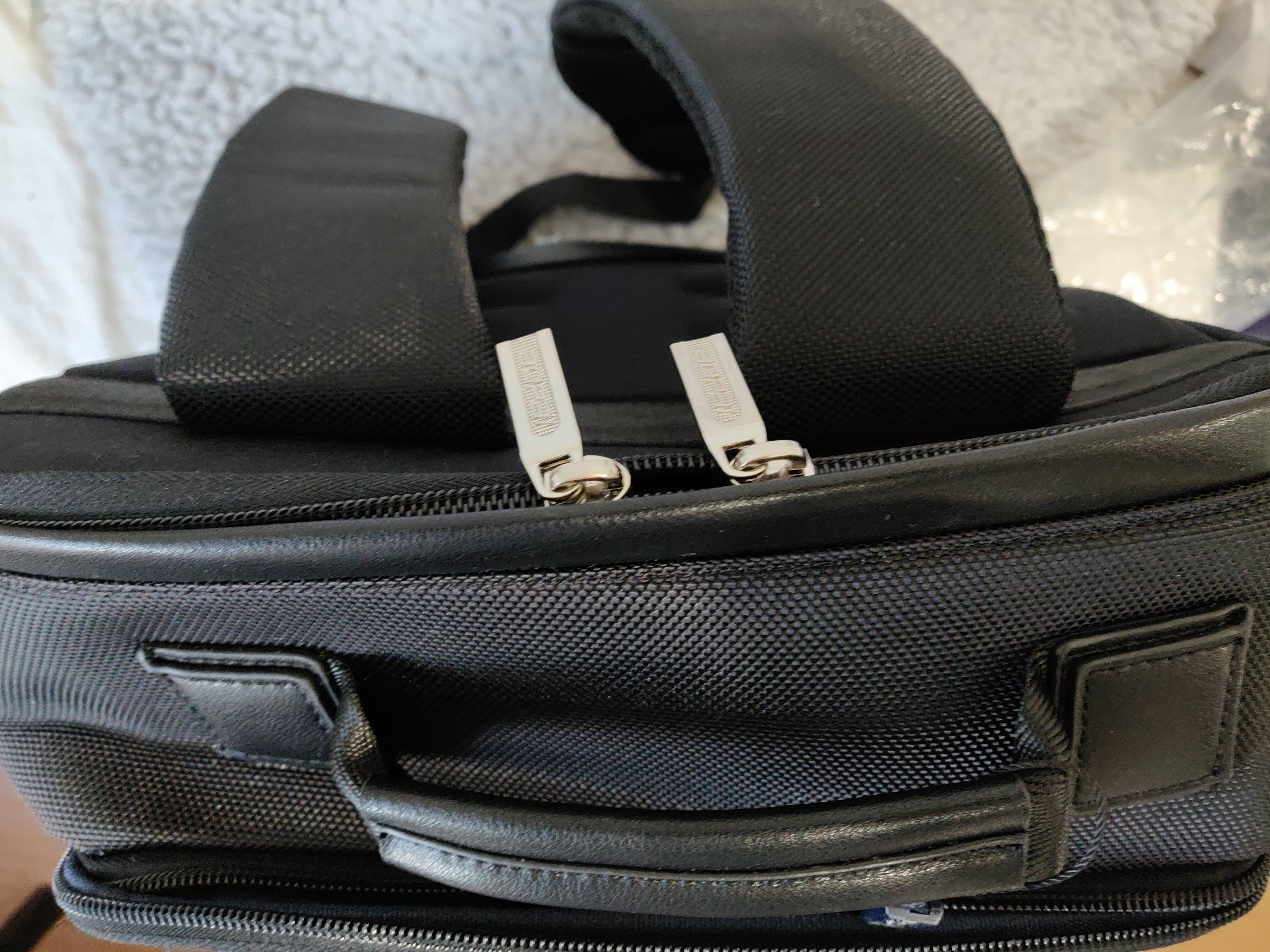 Who doesn't like the backpacks?, I have to admit that I have a kind of fetich with the backpacks in general and with the everydaycarry (edc) in particular. I really like to poke the nose into other's backpacks and take ideas here and there to improve the stuff I carry daily.
If my memory serves me correctly, back in 2013 or 2014 I bought the IKEA UPPTÄCKA and it was my loyal companion during the tough freelancer starter life, but it passed away in the last trip to Greece. Some other parts were damaged but when I saw the zip totally broken I thought it was time for a change.
It was a pity because all my work as freelance was in there from the beginning. That backpack saved my laptops from blows lot of times, lot of travels and lots of really good stories to tell.
After that I felt that I had no alternative as good as the last one. Even thought about to buy the same model again but it was no longer available. Marta gave me a Bobby Anti-Theft Backpack replica but in no more than 6 months the seams started to show damage signs and, to be honest, it was not comfortable to me. Probably the pockets placements and sizes were not the right to fit my stuff.
So, taking in account that I have to face a business trip in a few days, I wanted to replace the backpack the sooner the better. And after - so much - research time, reading and watching some videos here and there, I decided to buy a Bopai Anti-Theft Business Backpack 15.6, "made of hightest water-resistant microfiber leather and ballistic nylon material. Best choice for you in business, office, school or travel". No more, no less.
I'm happy for now, but it's too early to say. I just hope that new backpack will be able to improve - or match - the performance of my beloved IKEA backpack.